In January, we joined the roster of participating startups in Microsoft's AI Factory and INRIA. This program is held at Station F and brings French Artificial Intelligence experts together. Today, our partnership with Microsoft takes on a new dimension as we integrate their joint selling program! Please kindly find the details below.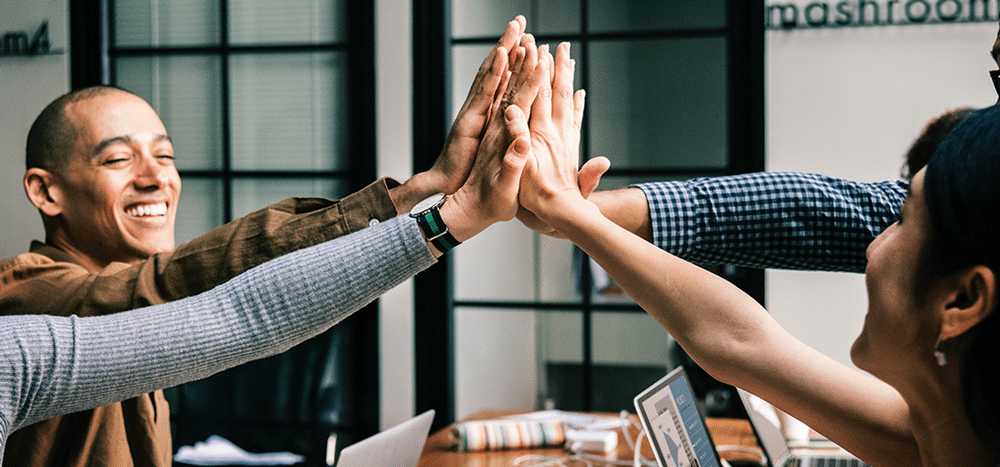 What is the Microsoft Co-Sell Program?
As part of the Microsoft for Startups plan, Microsoft co-sale partnerships are aimed at startups in pursuit of international expansion. To participate in this initiative, startups must obtain Co-Sell Ready status, including the ability to present customer references that demonstrate successful projects, meet a performance commitment, as well as pass technology and business assessments.
Once engaged, all startups are supported by Microsoft in the development of their technologies and deployment.
What does this mean for Vekia?
This news is proof to several of our successful projects and indicates putting our international development into high-gear! Above all, it is the marker of a successful SaaS transition that meets the American tech giant's detailed requirements. Our ability to deploy our "as a Service" solution is recognized, and not by just anyone!
The strengthening of our partnership with Microsoft represents a great opportunity to develop ourselves on various levels, and we are extremely keen to collaborate with an player of this size.