In coming months, you can meet us at Station F, also known as the world's largest start-up campus!
May our friends in Lille be reassured, we're not moving, since our heart and our teams remain at our headquarters in Euratechnologies. Our arrival at Station F is supported by new partners who have invited us to the Paris campus to work more closely on joint projects. We are thrilled to join the following:
Adidas – Platform A

As part of its brand-new Startup acceleration program, Adidas has selected 13 projects of which we are honored to belong. It is the agility, creative energy and innovative power of startups that the global brand wanted to combine with "Platform A", its new incubator integrated into Station F. The 3-banded brand will collaborate with protégés on subjects such as health, sports performance, trade, or of course Supply Chain!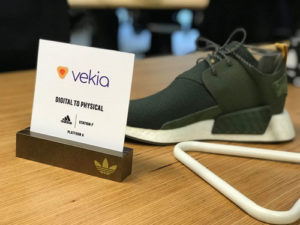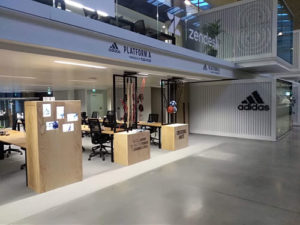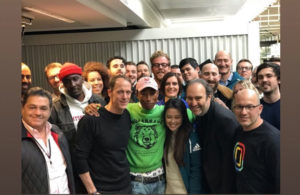 Microsoft and INRIA – AI Factory
Launched in the summer of 2017, Microsoft's AI Factory program and INRIA aim to stimulate the emerging French AI champions. In January, the American tech company and the French Institute announced arrival of about ten new startups, and, as you guessed it, we're one of them! By bringing together the country's most promising innovations, the AI Factory aims to promote synergies between AI experts.